This is for those ghosted. Those left on read. The lonely. Pour up for the failed talking stages and thrown off sleep schedules. The trash communication and mixed signals. Take this Valentine's Day to embrace being single.
In all seriousness, there is nothing wrong with you. Take this time to fill your own cup. Be present in the now and begin to appreciate the time spent with yourself. Consider your dating experiences and how they have led you to this moment of solitude. What lessons can you take away? How will you move forward to become a better you?
Whatever you do, don't let your "Single's Day" go to waste. Below are 20  projects by Black artists categorized into three phases of single-ness:
Phase 1: Emotional Clusterf**k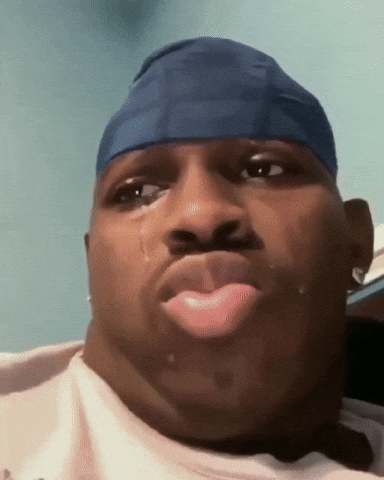 Kaash Paige – Parked Car Convos
Jordan Hush – Not This Year
Brent Faiyaz – F**k the World
Alex Mali – Sweet & Sour
Tems – Try Me
Mahalia – Love and Compromise
Xavier Omär  & Sango – Moments Spent Loving You
Phase 2: Mixed Feelings, Yet Hopeful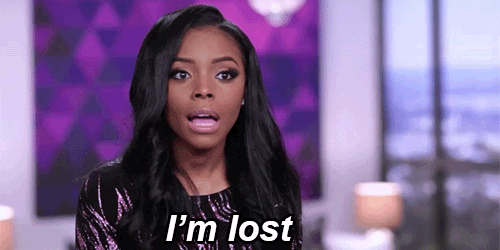 Elaine – Elements
Odunsi – rare.
Alexis Ray Parker – With Love
Joeboy – Love & Light
Arin Ray – Phases II
Jean Deaux – Empathy
Nonso Amadi – Free
Rayana Jay – Love Me Like
Phase 3: You Up?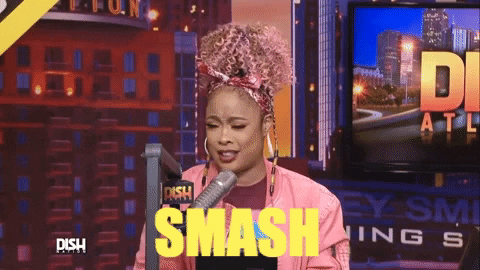 Lucky Daye – Painted
Marco McKinnis – E'Merse
Garren – Energy
Jordan Hush – Until Later…II
Kyle Dion – Stay the Night